Promotional Ideas For The 'New' Normal
The spring of 2020 certainly caught us all off guard. But as we head into the summer, and as restrictions are being lifted and businesses return to the 'new' normal, RKM Promotional has some new product ideas that are suited to align with this new era.
Touch Tools
This Innovative tool keep your hands away from points of contact, thus keeping you safe and healthy.
Personalized Pens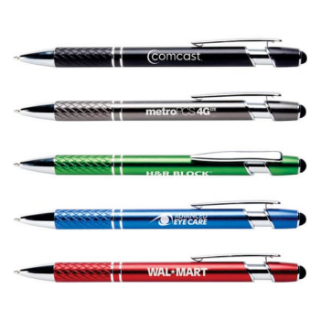 Pens have always been a staple promotional product. But gone are the days when we should be sharing pens. By adding the personalizing of pens (recipient's name engraved along with your logo), you not only give this pen a greater sense of individual ownership and identity, it will sure to become the only pen of choice which makes the pen (and the additional effort of personalizing) that much more of an effective promotional product for your branding initiatives
Outdoor Promotional Products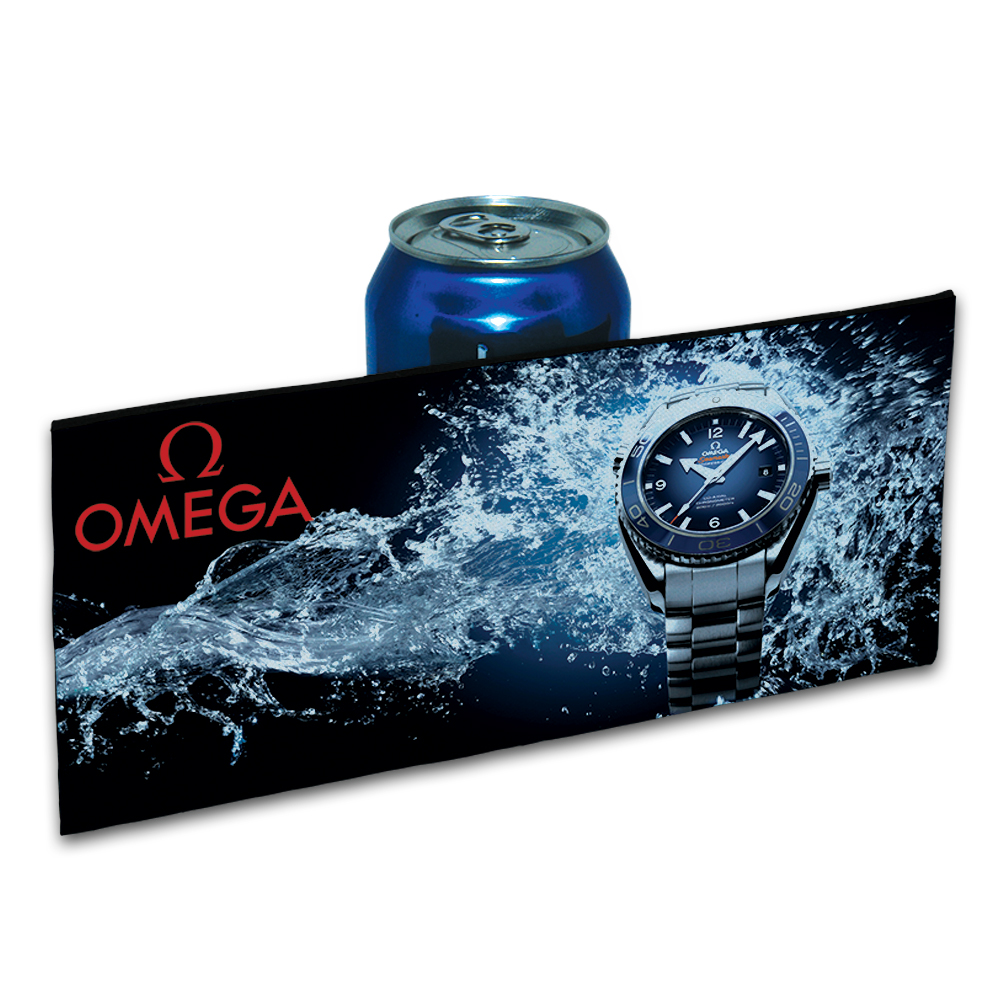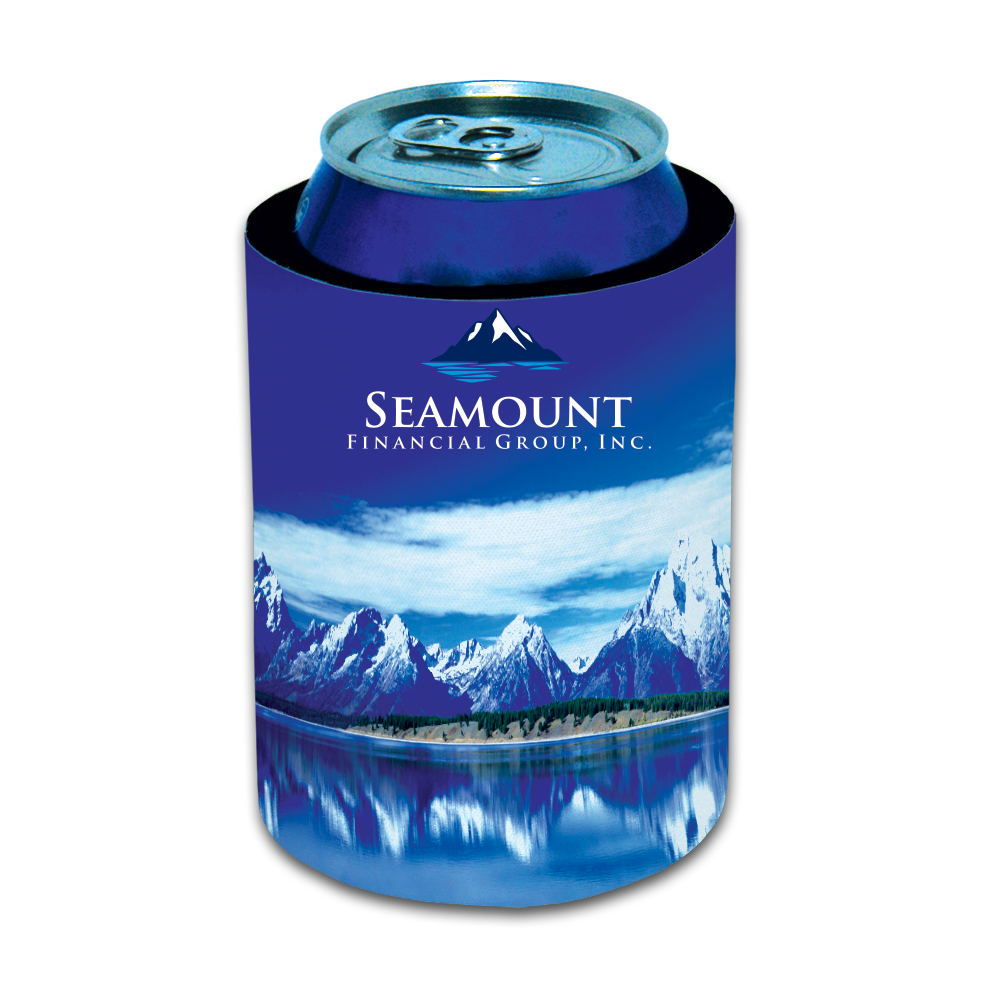 After being cooped up in the house this spring, outdoors will be appreciated more than ever before. These full colour 'slap can' coolies are a huge hit in the summer, and their unique 'slap wrap' feature makes them a 'fun to talk about' item ... effective branding!!
This summer, during this 'new' normal, take advantage of the promotional opportunities that work with these challenging times. RKM Promotional has many ideas to help you get your brand noticed. Contact us today at info@rkmpro.ca
---
Category:
Tags: Promotional items, Marketing, Promotional Branding, New Normal